[DOWNLOAD] Lucy Camp - Whispers [EP]
The second EP by Lucy Camp, WHISPERS is a collection of sweepingly cinematic tracks focused on self-discovery and confronting negative relationships. With additional vocal work by QUINTIC-labelmate Fjer and production by Hectic Zeniths, Peter Anthony Red and AJ Rice, WHISPERS signals a distinctive growth in her sound from her debut ep, Down Talk.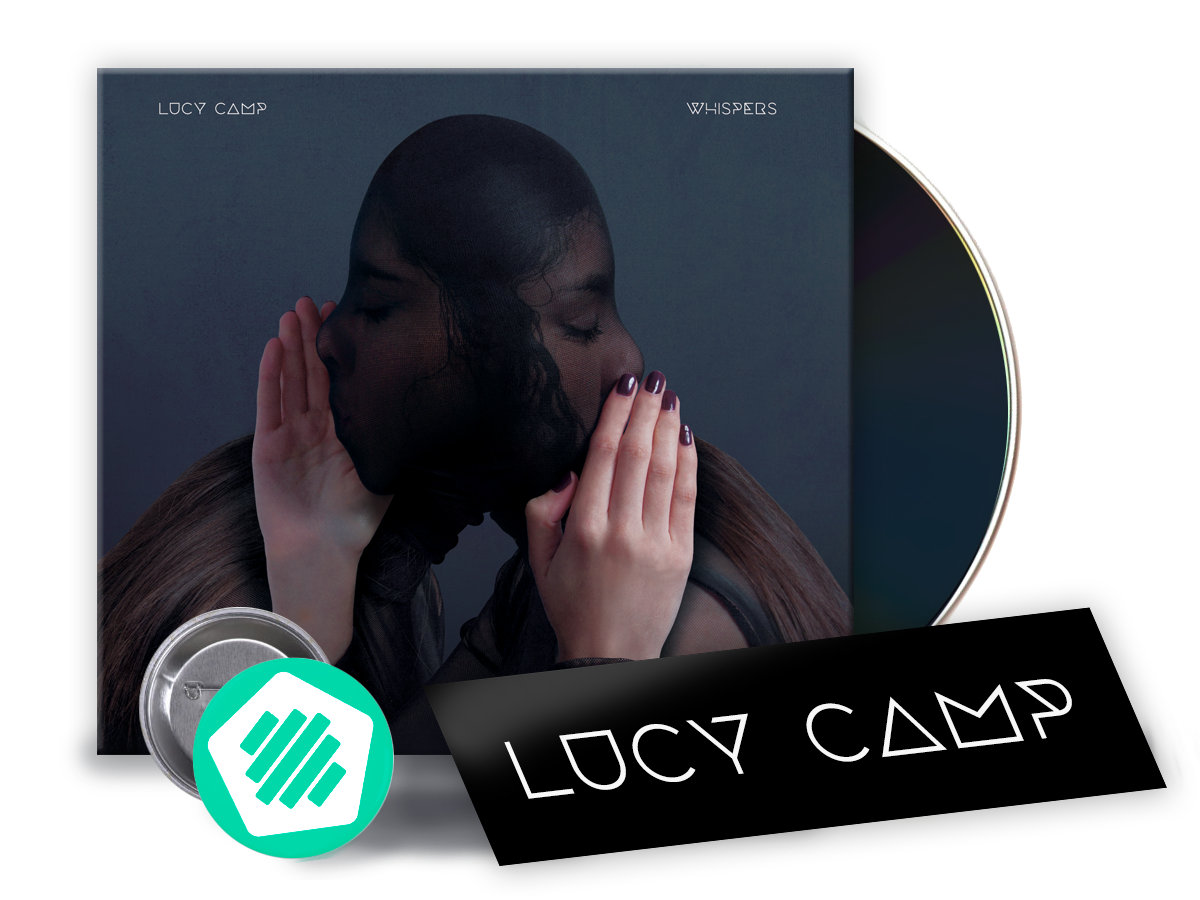 If you'd like to get a physical copy of this release, along with an exclusive Lucy Camp sticker and QUINTIC button pin, be sure to grab a copy over here.
Category: